Why choose IMO Transfers ?
1

We are not a bank. With us you get low fees & real-time exchange rates.

2

Get your money to family & friends, 24/7 no queuing or leaving home, with our app or imorapidtransfer.com website, directly into any bank account, Mobile money.

3

be it transfer or withdrawal, our fees are in low cost.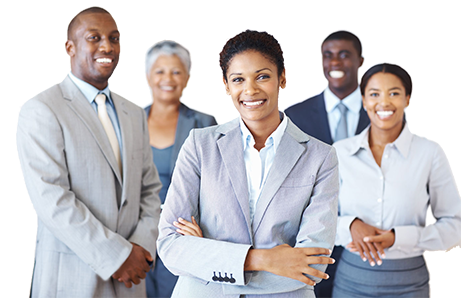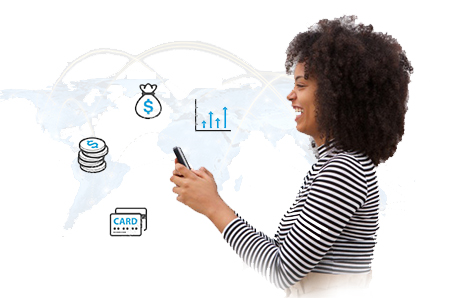 How it works
1

First, create account free with no hidden charge.

2

Decide how much amount you want to send & choose Payment Method.

3

Write down the receipient method be it the email address, Mobile money or bank with a short note if you want.

4

Click on send money.

5

You can exchange from one currency to another with same wallet